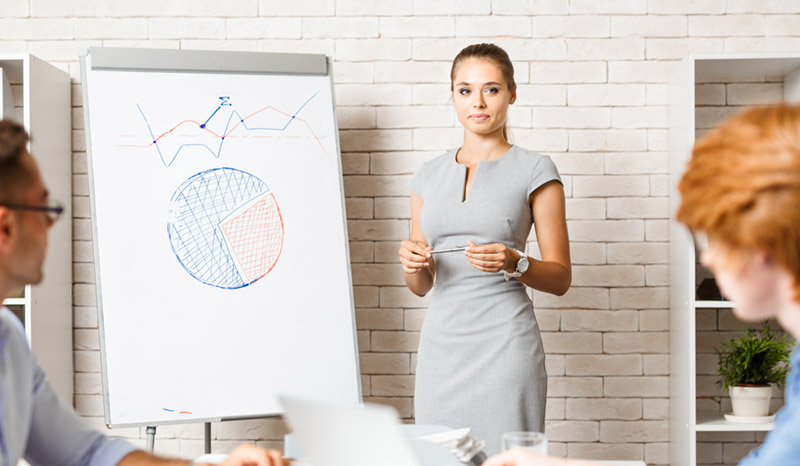 IT Development
At WiseSoft Infotech, we are well-versed with software technologies for your requirements of Web site development, CRM, Project Management, communication to cover complete suite of ERP. We have expertise to provide ERP solutions to transformation to transform your sales, operation and communication.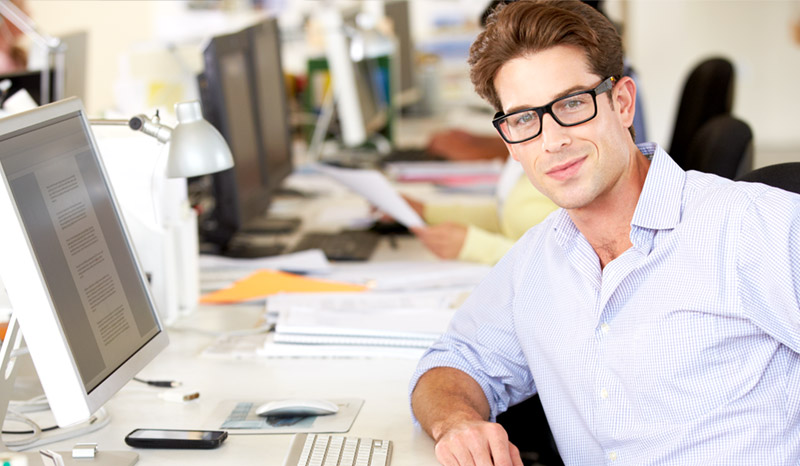 IT Management
Do you spend most of your IT budget on maintaining your current system? Many companies find that constant maintenance eats into their budget. By outsourcing your IT management WiseSoft Infotech, you can focus on what you are at best running your business.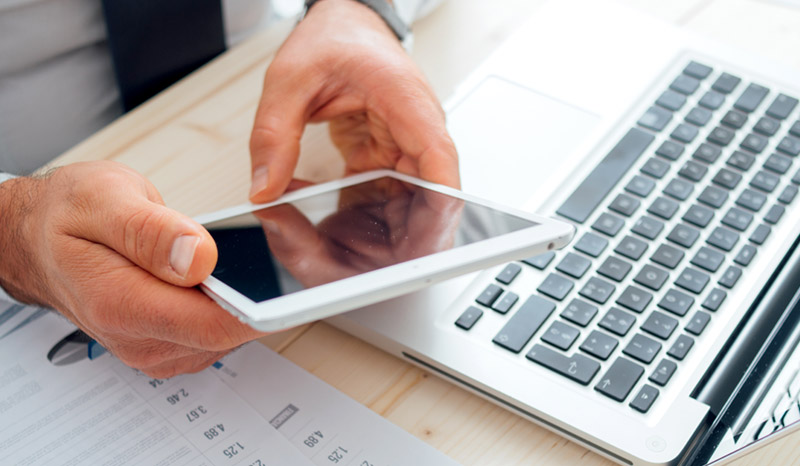 Satisfaction Guaranteed
The world of technology can be fast-paced and scary. That's why our goal is to provide an experience that is tailored to your company's needs. No matter the budget, we pride ourselves on providing professional customer service. We at WiseSoft Infotech guarantee you will be satisfied with our work.
Bitrix24 silver Partner
We are Bitrix24 Silver partner and provide implementation, customization, API development, training and support services for Bitrix24 cloud and on-prem products
Over a period of 7 months, we have developed a team of Bitrix24 professionals who have capabilities and skills of most of the modules of Bitrix24. We are specialized in configuring and implementing CRM, Sites, Marketing, Telephony, Chat, Drive, Calendar, Projects, Task and Contact Center.
We have developed use cases for Telephony integration with Bitrix24 like lead generation, lead update, recording update.
Copyright © 2020 WiseSoft Infotech - All Rights Reserved.